Vision
Go Faster, Do Faster
Though service provision, we support Japanese company's fast and suitable operation in Africa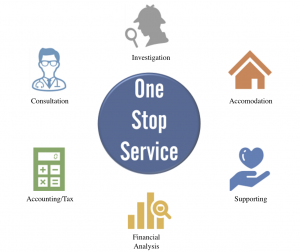 We provide straight services from marketing research, attending in the country and company registration to accounting/taxation and financial analysis.

In Africa which is really different from general image and imagination, we would implement manual work and use our brain from overhead view for based strategy decision in order to solve big social problems drastically with companies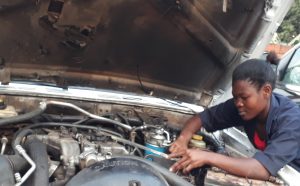 [Rwanda]
Mobility company
Field work(Province area)
Business trip coordinate
Event Organization Support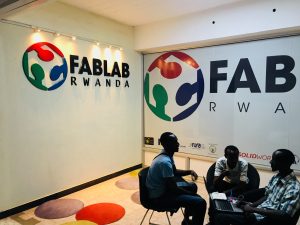 [Rwanda]
Educational institution
JICA project operation support
Local accounting/project advisor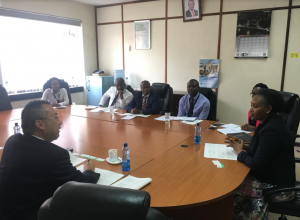 [Rwanda・Kenya・Uganda]
Business traveler support from overseas
[Rwanda]
Support restaurant industry
Accounting guidance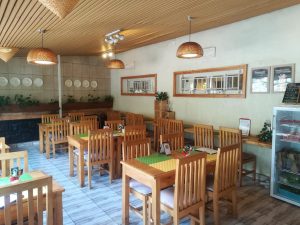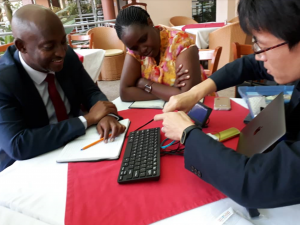 [Rwanda]
Support of operations for IT company
Strategy making・fundraising
Business registration・local management
[Rwanda・South Africa]
Handcraft planning, supplying, processing and exporting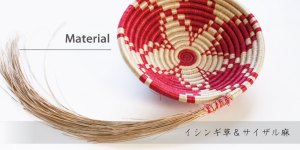 [Rwanda]
Mobility Company
Business Trip Coordinate
Micro Survey and Report
Event Organization Support
[Rwanda ・Kenya ・Tanzania]
IT company
Event Support
Business Tour Coordinate
[Rwanda]
IT company
Labor Law Survey
Business Registration and Incubation Support
Partner Listing
[Rwanda ・ Kenya]
Energy Think Tank
Business Trip coordinate
Pre-Survey and Report
[Rwanda]
IT Company
Business Trip Coordinate
Business Matching
[Rwanda]
Private Hospital
Business Trip Coordinate
Business Incubation
Tax and Accounting Support
[Rwanda]
University
Summer Camp Coordinate
[Rwanda]
High School
School Program Coordinate
[Rwanda]
Graduate School
Business Tour Coordinate
[Rwanda]
BS Nikkei
TV Interview Coordinate
Getting Journalist Pass
Business Trip Coordinate
[Rwanda]
NPO
Business Tour Coordinate
Event Management Support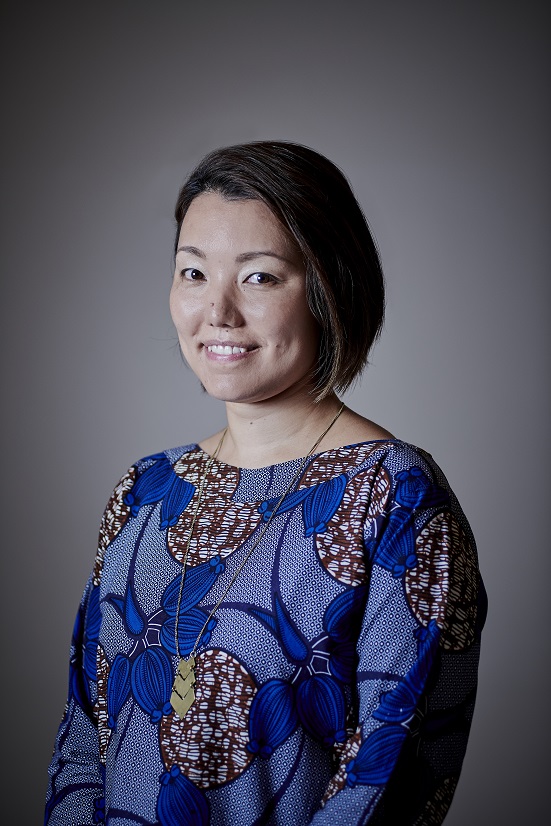 Company Name: E-gates Ltd.

Address: Kigali, Rwanda

Personal History
Ayako Kasai
CEO/ Africa Business Coordinator

MBA from Graduate School of Business Administration, Keio University. After 3 and half years' management experience at the largest company in food-service industry, participated in JOCV(Japan Overseas Cooperation Volunteers). In Djibouti, supported women's empowerment and contributed to get a job for 7 women out of 15. After completing MBM, established E-gates. ltd in 2016 with more than 6 years' practical experience in East Africa.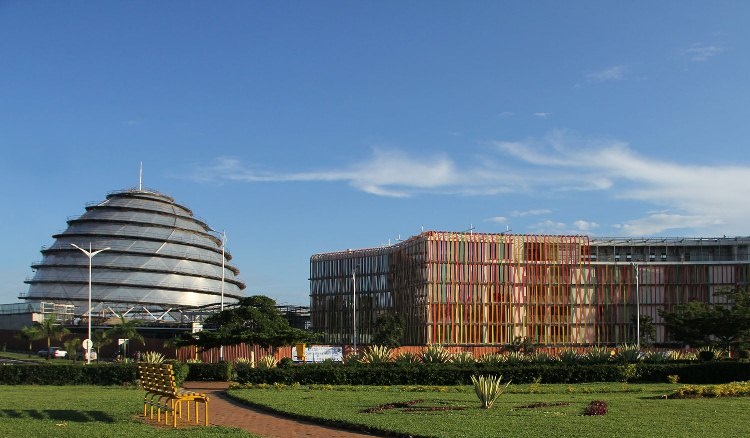 The strong image of Africa might be infectious disease, terrorism, dispute and danger. However, Rwanda is one of the lowest country having such risk. Thus, many companies see Rwanda as the entry of Africa. In addition, Rwanda is focusing on not only agriculture but ICT and on the way to growth. We highly recommend you to come and feel energy of Rwanda.